Regal Moorestown Mall Stadium 12 & RPX
Today
Tomorrow
Monday
Tuesday
Wednesday
Thursday
Friday
Monday, March 02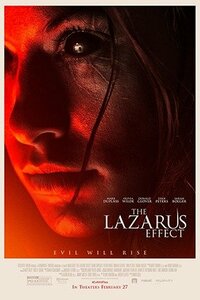 The Lazarus Effect
Horror, Thriller (PG-13)
Medical researcher Frank (Mark Duplass), his fiancee Zoe (Olivia Wilde) and their team have achieved the impossible: they have found a way to revive the dead. After a successful, but unsanctioned, experiment on a lifeless animal, they are ready to make their work public. However, when their dean learns what they've done, he shuts them down. Zoe is killed during an attempt to recreate the experiment, leading Frank to test the process on her. Zoe is revived -- but something evil is within her.
11:50 AM

*

02:30 PM

*

05:10 PM
07:50 PM
10:20 PM
Descriptive Video Services|Advance Tickets Available|Closed Captioned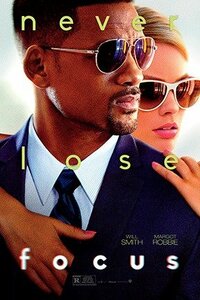 Focus
Action, Thriller (R)
Nicky (Will Smith), a veteran con artist, takes a novice named Jess (Margot Robbie) under his wing. While Nicky teaches Jess the tricks of the trade, the pair become romantically involved; but, when Jess gets uncomfortably close, Nicky ends their relationship. Three years later, Nicky is in Buenos Aires working a very dangerous scheme when Jess -- now an accomplished femme fatale -- unexpectedly shows up. Her appearance throws Nicky for a loop at a time when he cannot afford to be off his game.
11:10 AM

*

01:50 PM

*

04:30 PM
07:10 PM
10:00 PM
Descriptive Video Services|RPX|Advance Tickets Available|No Passes|Closed Captioned